Watson Family Dentistry in Richardson, TX
For over 40 years, Watson Family Dentistry has been providing quality dental care in a warm and welcoming office. Doctors Jim and Mat Watson are passionate about their professions and want to make your visit to the dentist as pleasant as possible. The office is well-equipped, both inside and outside, for the comfort and safety of our patients. We are conveniently located with plenty of free parking and easily accessible handicapped parking. We offer blankets, magazines, private treatment rooms and a kids' treasure chest. Members of our staff are fluent in English, Spanish and Portuguese.
backlinkboss.com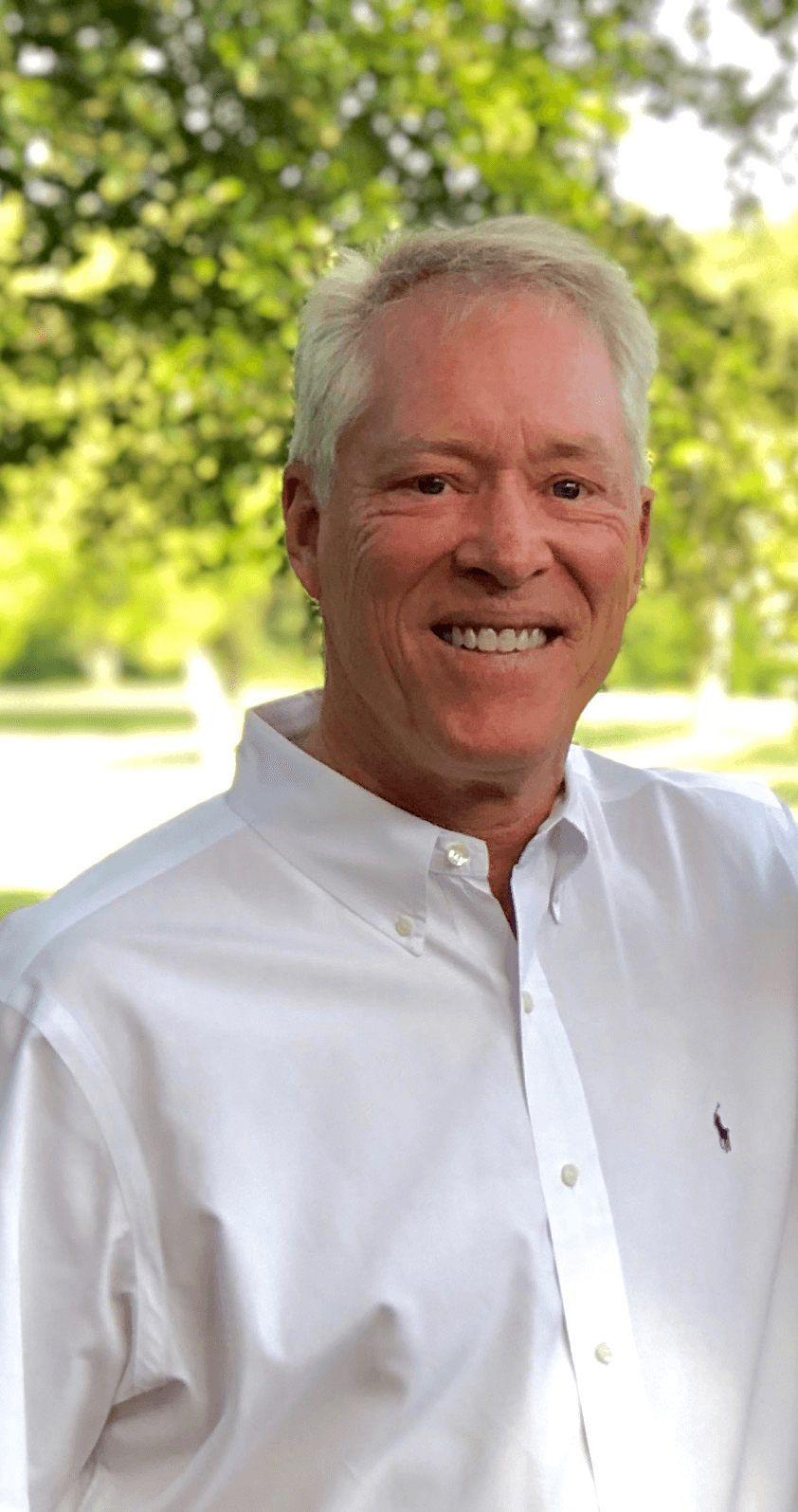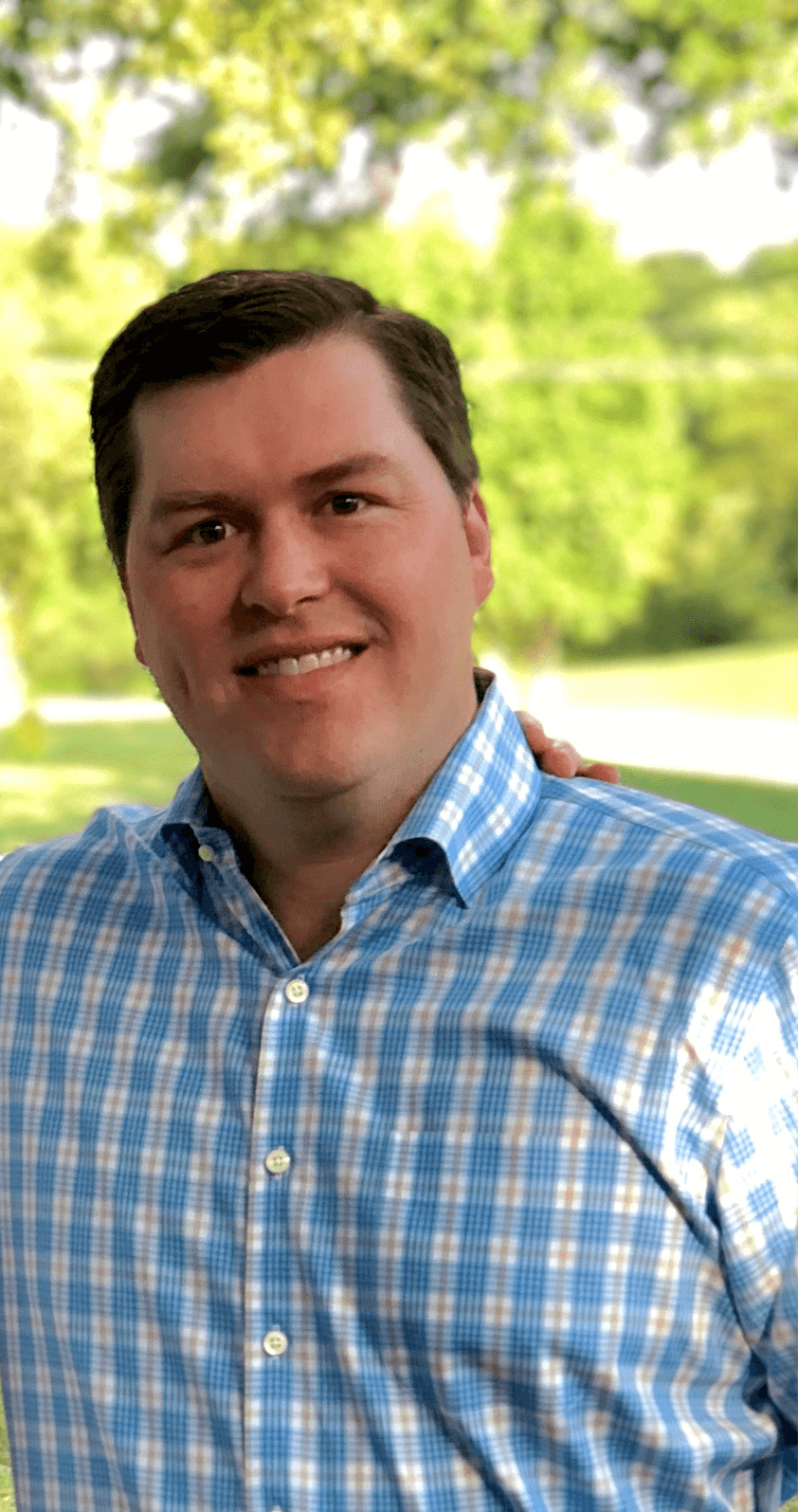 Dr. Jim Watson
Dr. James M. Watson is a native Texan. He was born and raised in the Dallas area and has been a resident of Richardson for over 50 years. A family man at heart, Dr. Watson enjoys spending time with his wife, grown children, and grandchildren. He is an avid golfer and fisherman and whenever possible, you'll find him enjoying the great outdoors. A passion for serving others is what initially inspired Dr. Watson to pursue a profession in dentistry. One of the most rewarding parts of his job is developing close relationships with patients and staff. Many of those friendships have spanned decades since he has been practicing dentistry in the Richardson area since 1984. An added bonus of operating Watson Family Dentistry is working with his son Mat. Dr. Watson is better able to serve his patients because he loves learning about new dental technologies and techniques. Even though some parts of his philosophy are "old school" when it comes to conservative patient care, he's constantly learning new skills and keeping up-to-date on the latest breakthroughs in dental care.
Dr. Mat Watson
Dr. Mat Watson was born and raised in Richardson, Texas. He considers it a privilege to be able to work in the area in a family practice with his father, Dr. Jim Watson. Like his father, Mat was drawn to the field of dentistry because he wanted to be able to help others. He enjoys interacting with patients and relishes the opportunity to improve their lives by enhancing their oral health and overall well-being. He also strives to provide service and leadership in his hometown of Richardson. Continuing education is also a priority for Mat. He has completed the Dental Implant Continuum at Baylor College of Dentistry and continues to participate in the Spear Study Club where dental professionals exchange experience and knowledge to enhance their ability to care for their patients. Dr. Mat Watson is devoted to his wife, Jordan, and their two sons, Tripp and Ford. Although Mat is very involved in all of the activities that come with raising a young family, when time allows it he loves hunting, fishing and golfing.
Technology & Sanitation
Watson Family Dentistry utilizes the latest dental technology and maintains the highest sanitation standards in order to provide the quality dental care our patients and their families have come to expect from our practice. We have 3D and panoramic X-rays, intraoral cameras, and digital imaging smile preview software. Our sterilization techniques meet or exceed the strict requirements set by the American Dental Association (ADA), the Centers for Disease Control and Prevention (CDC), and the Occupational Safety and Health Administration (OSHA).
Convenient Scheduling & Emergency Care
We offer block scheduling to make family visits more manageable. Please let us know in advance and we can also make accommodations for special needs. Hopefully you won't experience any dental emergencies, but if you do we are available for prompt care.
Schedule an Appointment