Watson Family Dentistry in Richardson, TX
For over 40 years, Watson Family Dentistry has been providing quality dental care in a warm and welcoming office. Doctors Jim and Mat Watson are passionate about their professions and want to make your visit to the dentist as pleasant as possible. The office is well-equipped, both inside and outside, for the comfort and safety of our patients. We are conveniently located with plenty of free parking and easily accessible handicapped parking. We offer blankets, magazines, private treatment rooms and a kids' treasure chest. Members of our staff are fluent in English, Spanish and Portuguese.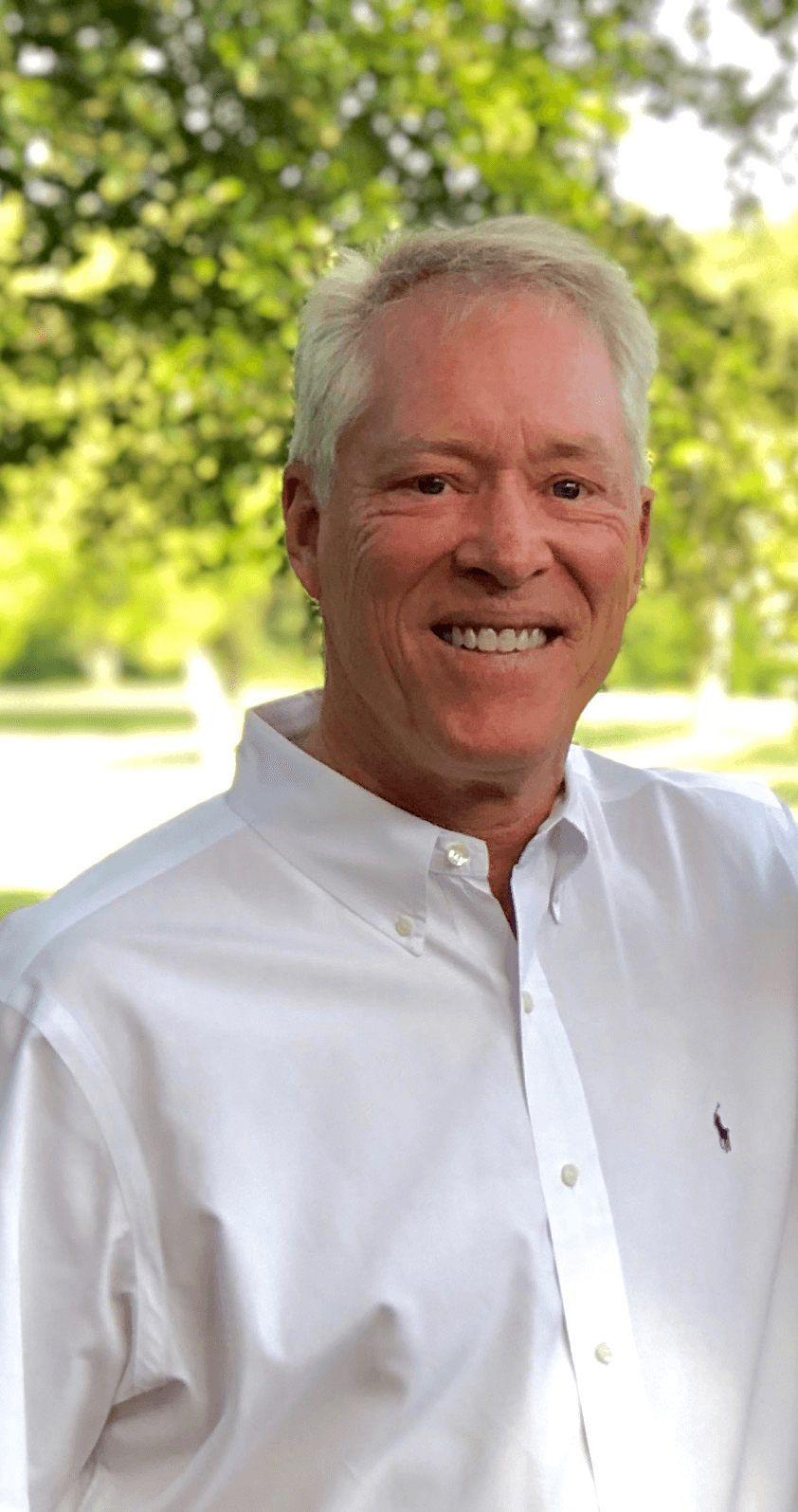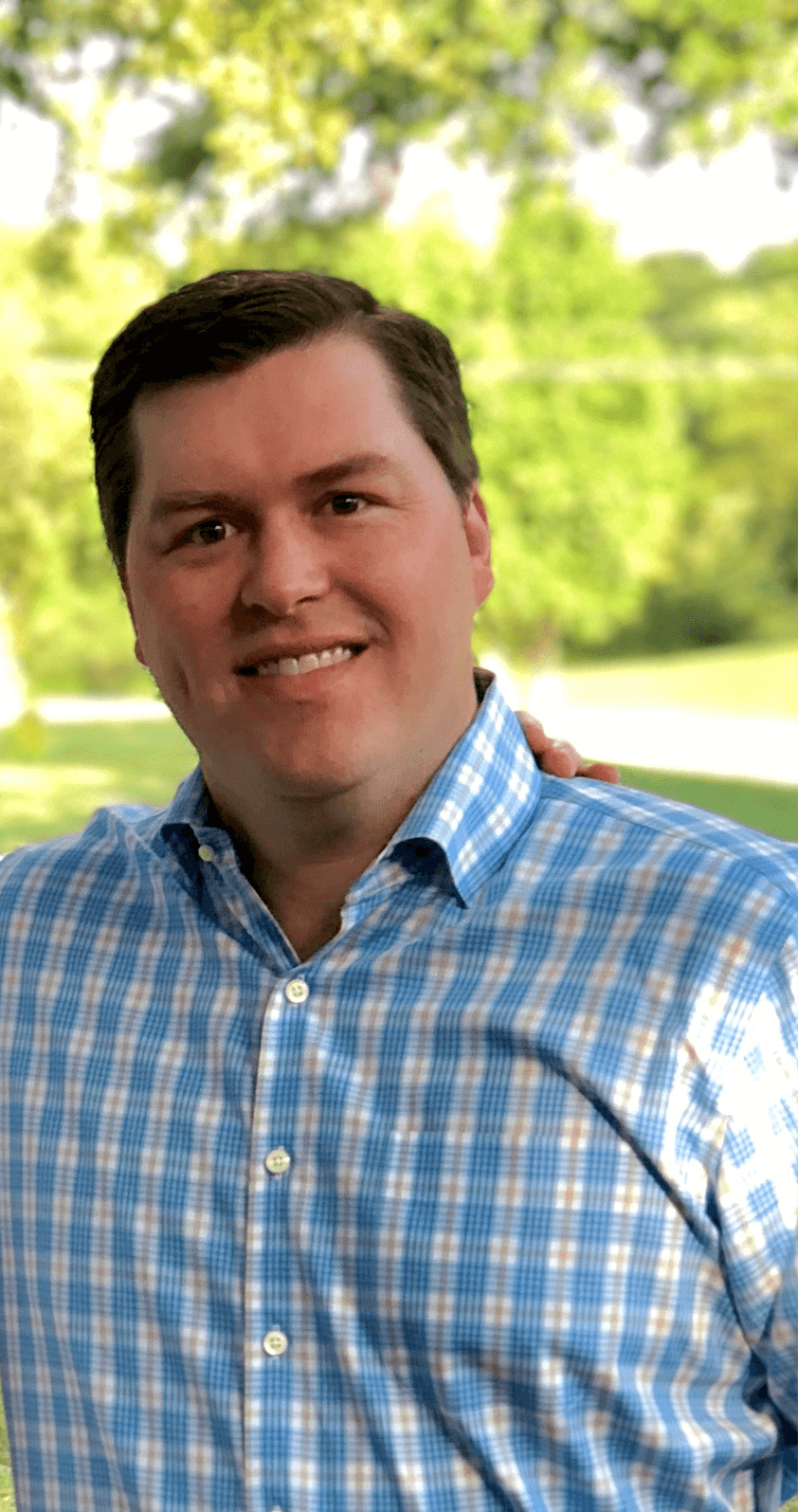 News from Dr. Jim Watson
It is with mixed emotions that I am taking this opportunity to announce my retirement from the practice of General Dentistry at the end of this year. it is hard to say goodbye to a discipline which has challenged and rewarded me for such a long time.
Relationships are built with time and trust, and this makes it difficult to leave because I consider most of you friends as well as patients. It is with sincere humility and gratitude that I wish to thank each of you for the privilege of serving your dental needs.
Dr. Mat Watson, Dr. Andre Carvalho, and our very capable staff at Watson Family Dentistry will continue to serve you as I transition out of the practice. With that said, I will continue into the new year finishing all cases in progress and to help transition everyone.
I would also like to introduce Dr. Andre Carvalho to those who have not met him. Andre grew up as a patient in our practice. He graduated from the University of Oklahoma and then earned a Doctor of Dental Surgery degree from Baylor College of Dentistry here in Dallas. Dr. Andre Joined us after practicing in the Dallas area for the last few years. Dr. mat and I have been mentoring Dr. Andre for a long time, and we are thrilled he has joined our practice.
Finally, I part with best wishes to your all and continued good health and happiness.
Respectfully,
James M Watson DDS
Dr. Mat Watson
Dr. Mat Watson was born and raised in Richardson, Texas. He considers it a privilege to be able to work in the area in a family practice with his father, Dr. Jim Watson. Like his father, Mat was drawn to the field of dentistry because he wanted to be able to help others. He enjoys interacting with patients and relishes the opportunity to improve their lives by enhancing their oral health and overall well-being. He also strives to provide service and leadership in his hometown of Richardson.
Continuing education is also a priority for Mat. He has completed the Dental Implant Continuum at Baylor College of Dentistry and continues to participate in the Spear Study Club where dental professionals exchange experience and knowledge to enhance their ability to care for their patients.
Dr. Mat Watson is devoted to his wife, Jordan, and their two sons, Tripp and Ford. Although Mat is very involved in all of the activities that come with raising a young family, when time allows it he loves hunting, fishing and golfing.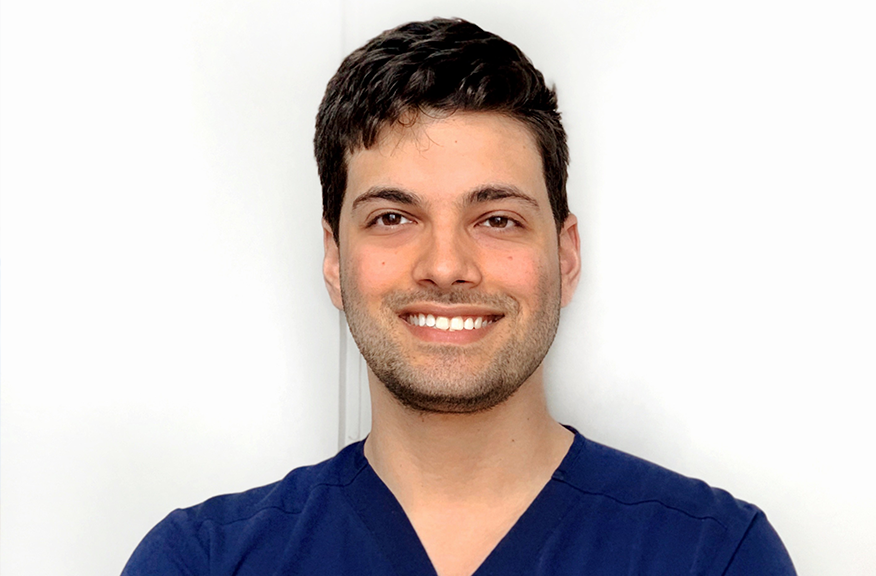 Dr. Andre Carvalho
Dr. Andre Carvalho received his undergraduate degree in biology from The University of Oklahoma in 2015. He then went on to earn his Doctor of Dental Surgery degree from the Baylor College of Dentistry at Texas A&M in 2021.
While in school, Dr. Andre combined his love of dentistry with his love of giving back to the community by participating in organizations like Miles for Smiles, an annual run-athon that helps provide low-cost dental care to eligible DFW residents. Dr. Andre also volunteered his services at the Allan Saxe Dental Clinic in Arlington to provide free dental care for low-income patients.
Dr. Andre previously worked as a dental associate in Garland before joining our team here at Watson Family Dentistry. He also speaks fluent Portuguese and conversational Spanish, and he is happy to converse with patients in either of these languages if they prefer. Dr. Andre looks forward to working with you and your family!
Technology & Sanitation
Watson Family Dentistry utilizes the latest dental technology and maintains the highest sanitation standards in order to provide the quality dental care our patients and their families have come to expect from our practice. We have 3D and panoramic X-rays, intraoral cameras, and digital imaging smile preview software. Our sterilization techniques meet or exceed the strict requirements set by the American Dental Association (ADA), the Centers for Disease Control and Prevention (CDC), and the Occupational Safety and Health Administration (OSHA).
Convenient Scheduling & Emergency Care
We offer block scheduling to make family visits more manageable. Please let us know in advance and we can also make accommodations for special needs. Hopefully you won't experience any dental emergencies, but if you do we are available for prompt care.
Schedule an Appointment